It's almost the end of the road, the end of our journey but we don't want it to finish. Coming from Arizona, we enter California again. We go through another National Park called Joshua Tree, for the very special type of trees growing in the desert there. The trees don't really form a forest, rather a field that ressembles more cacti.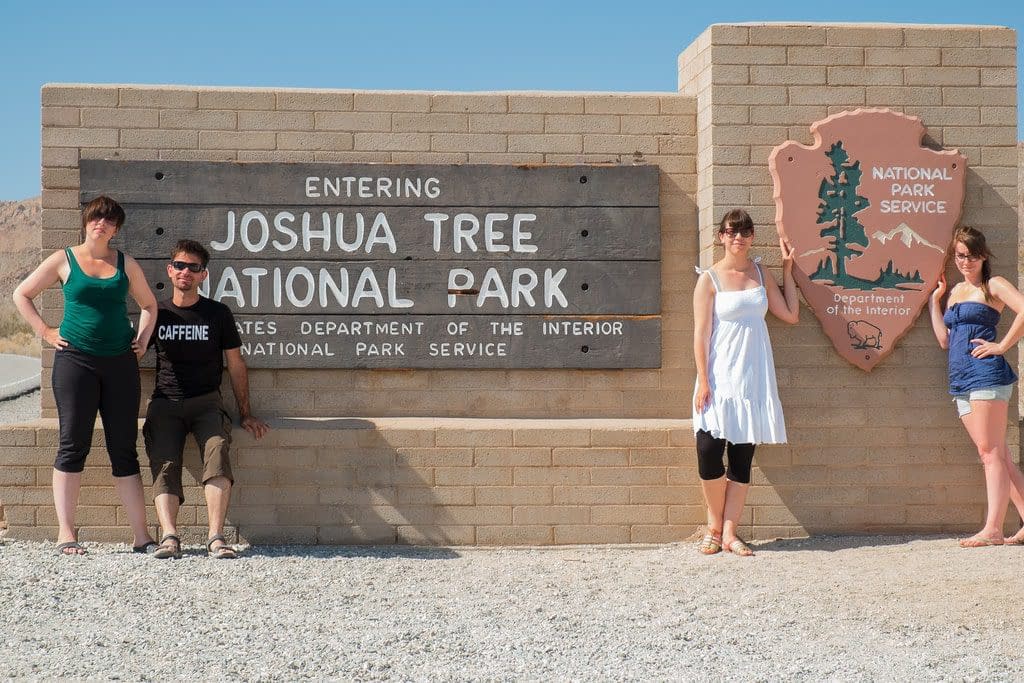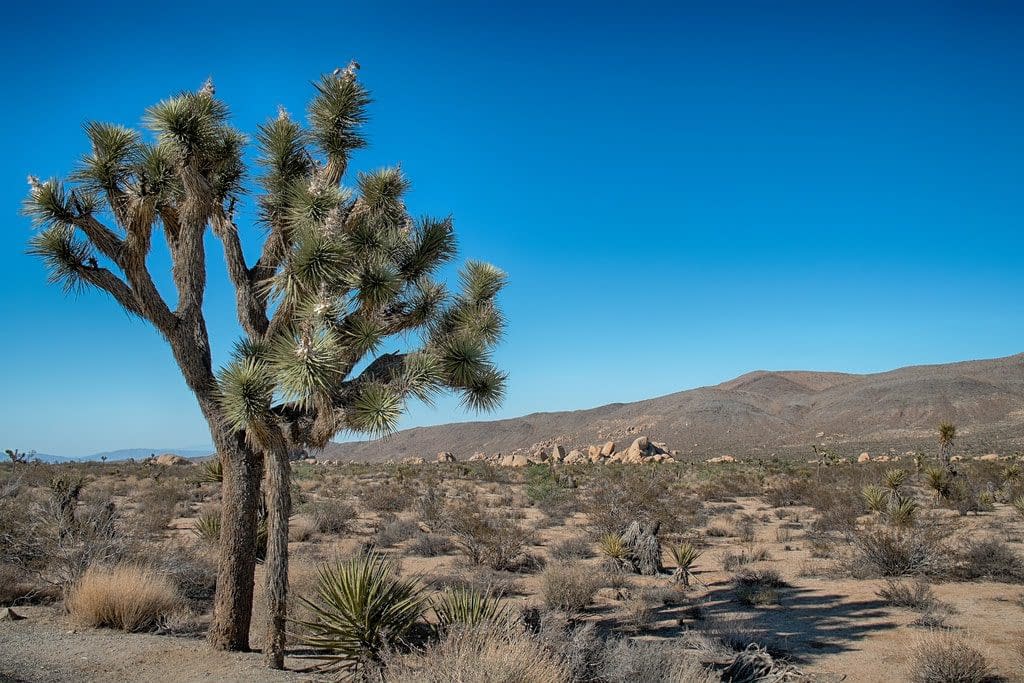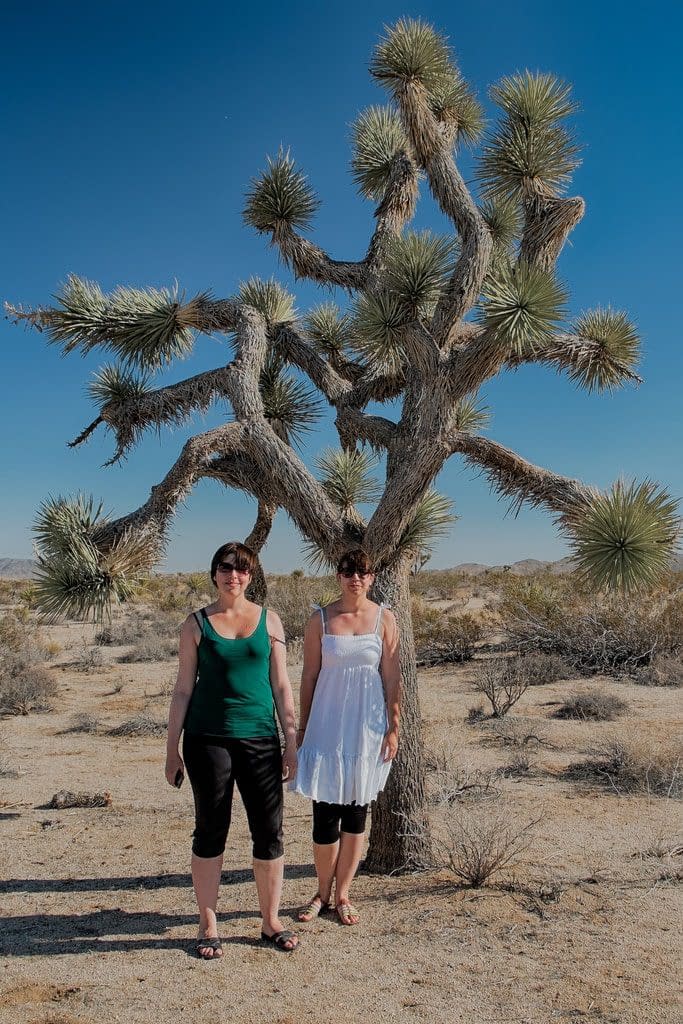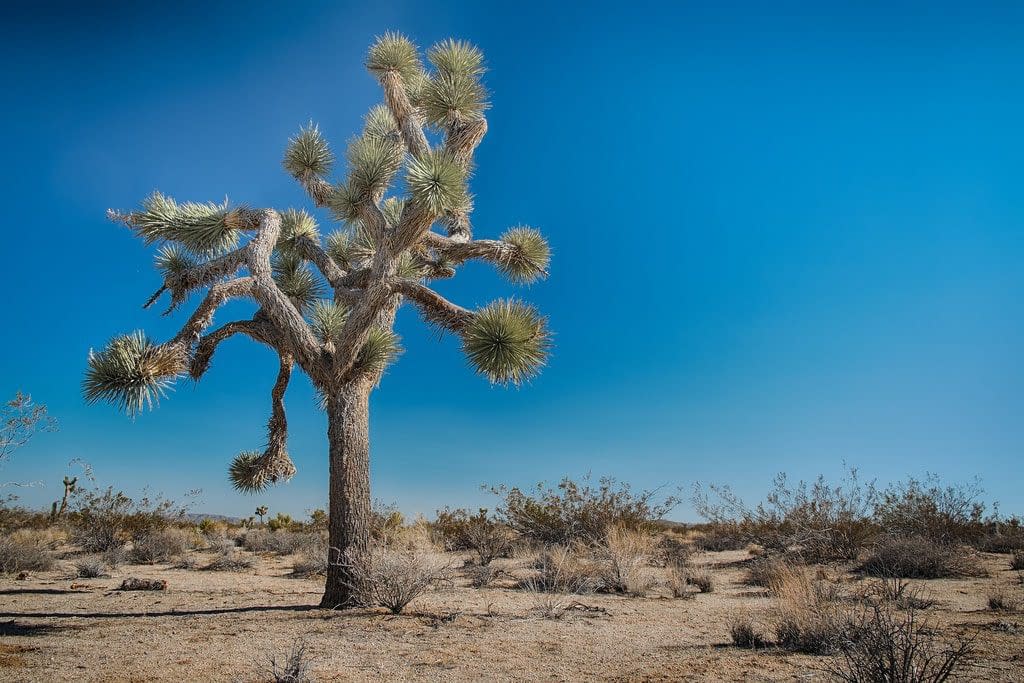 After sleeping in one of the worst motels of the trip (attacked by cockroaches!), we get a very good start in this authentic Country Kitchen!
The postcard cactus (or Saguaro).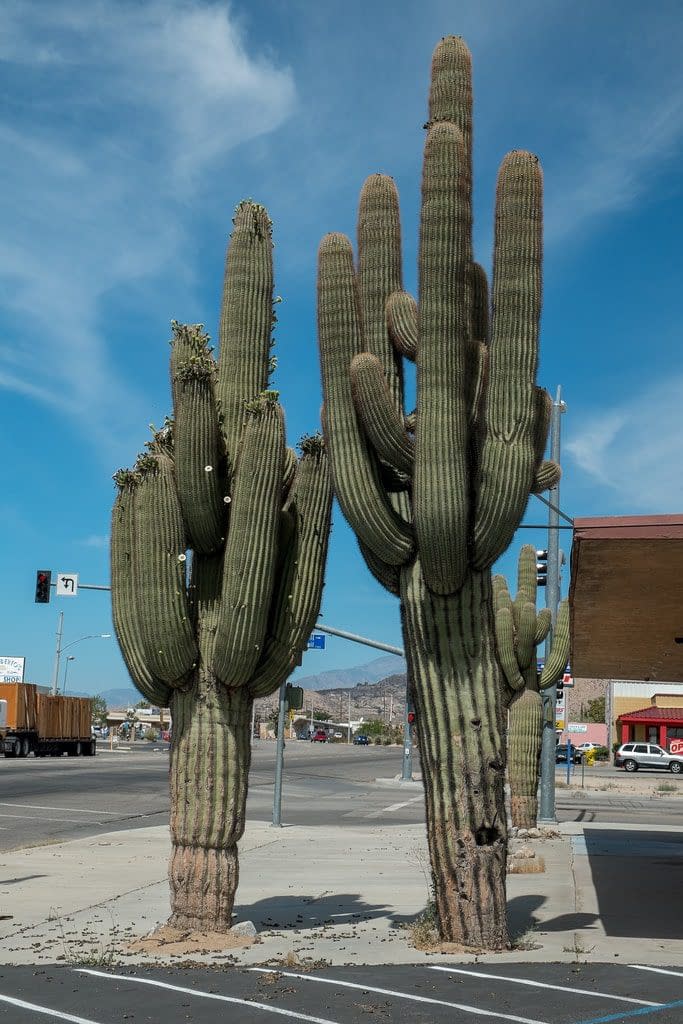 We reach Los Angeles. It's very hard to say when the city starts as it is so humongous. I guess it's when the air polution starts to be very visible.
We decide to visit first El Pueblo, the oldest part, which was a Mexican settlement. Even with all the tourist traps, it's quite pretty but also very small.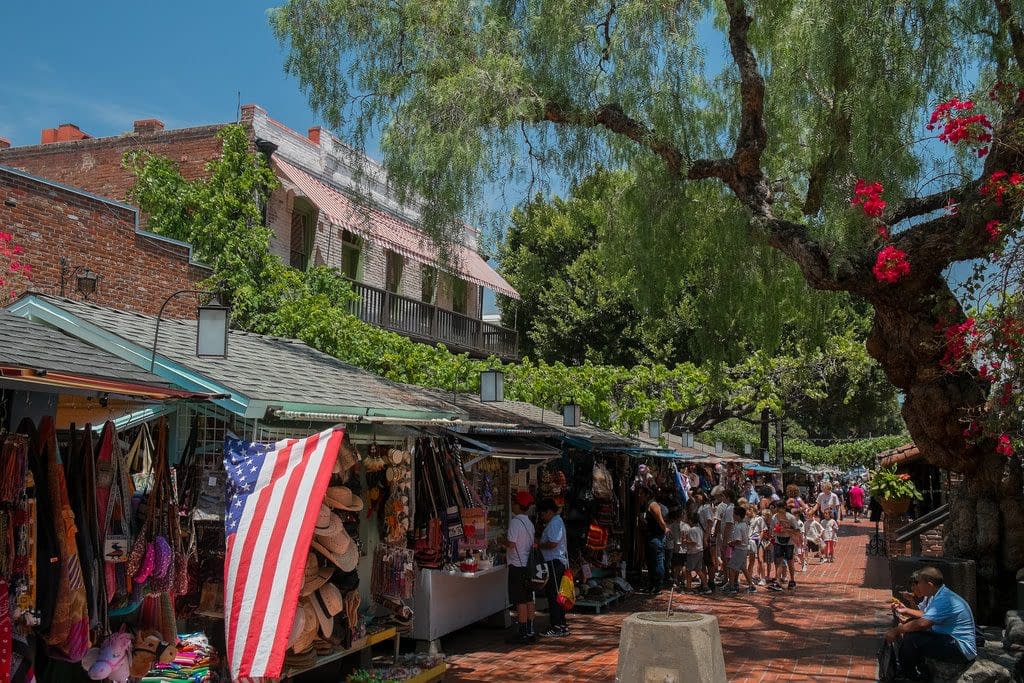 We then decide to park the car and take a little stroll through downtown.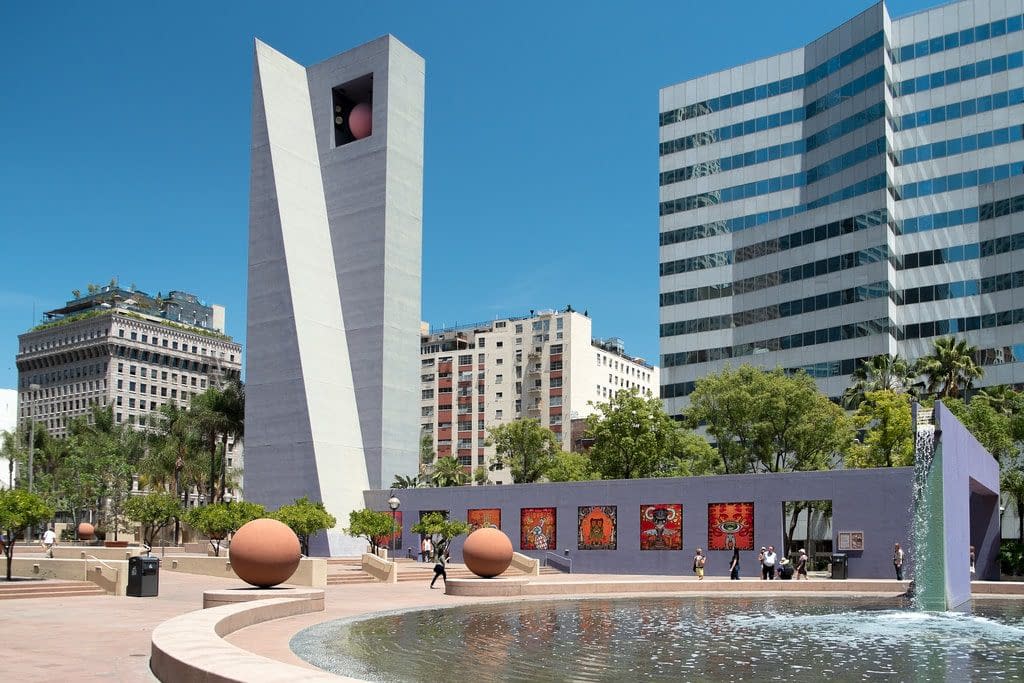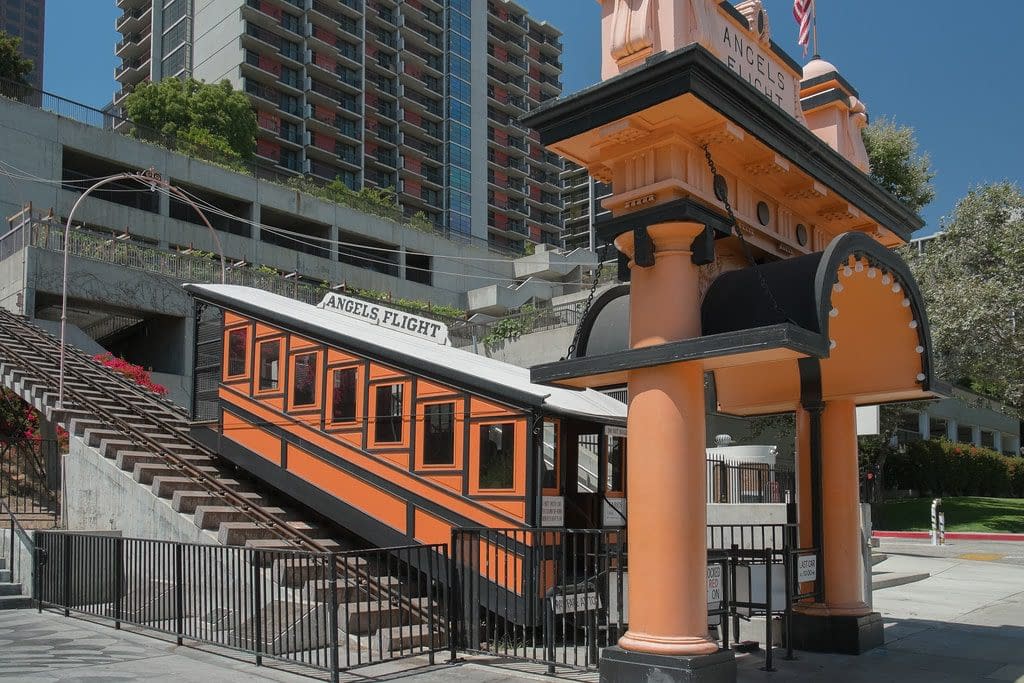 First great discovery of the trip to LA, the central market where we decide to have lunch.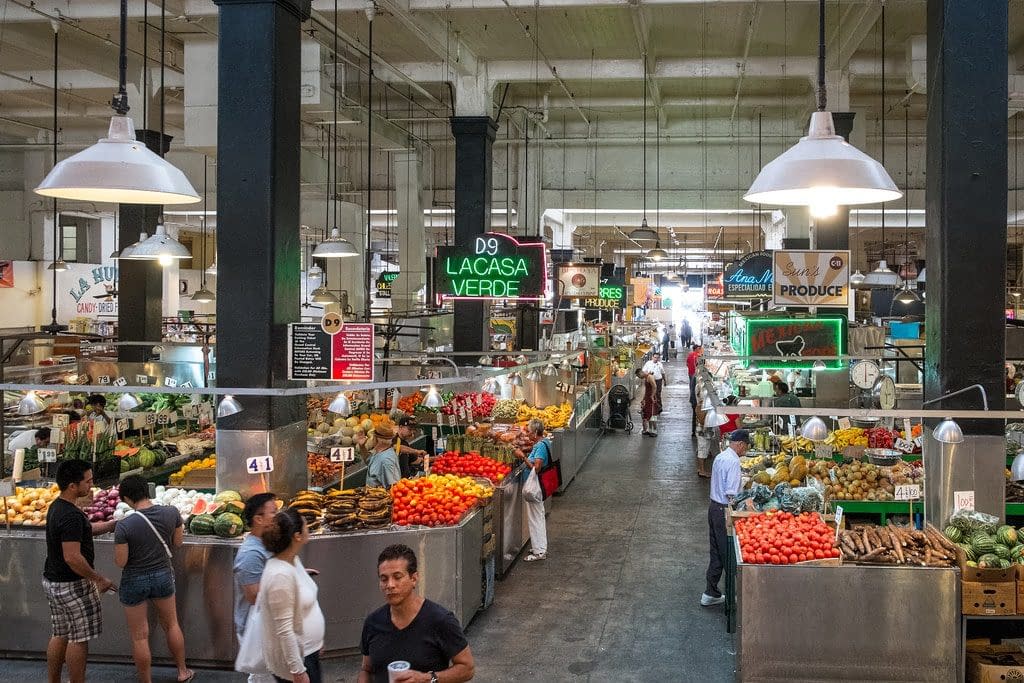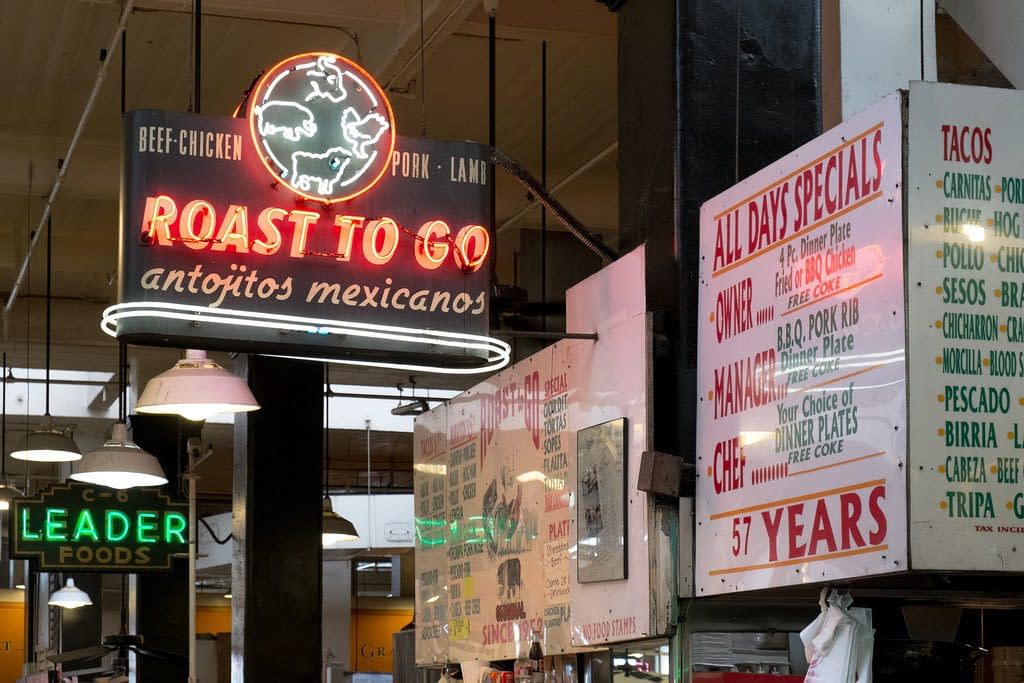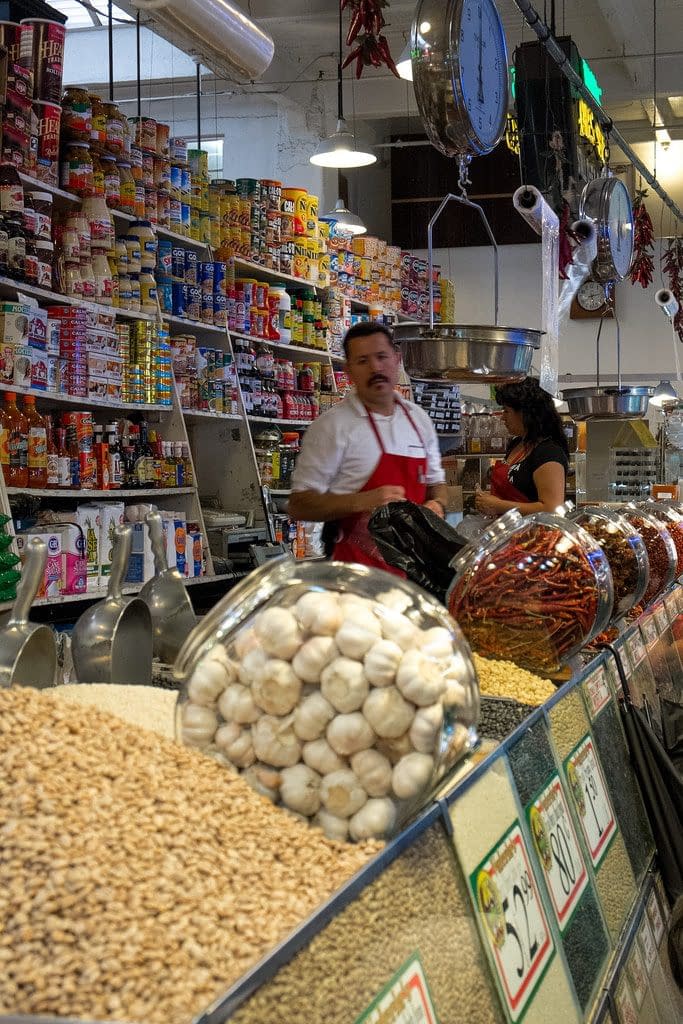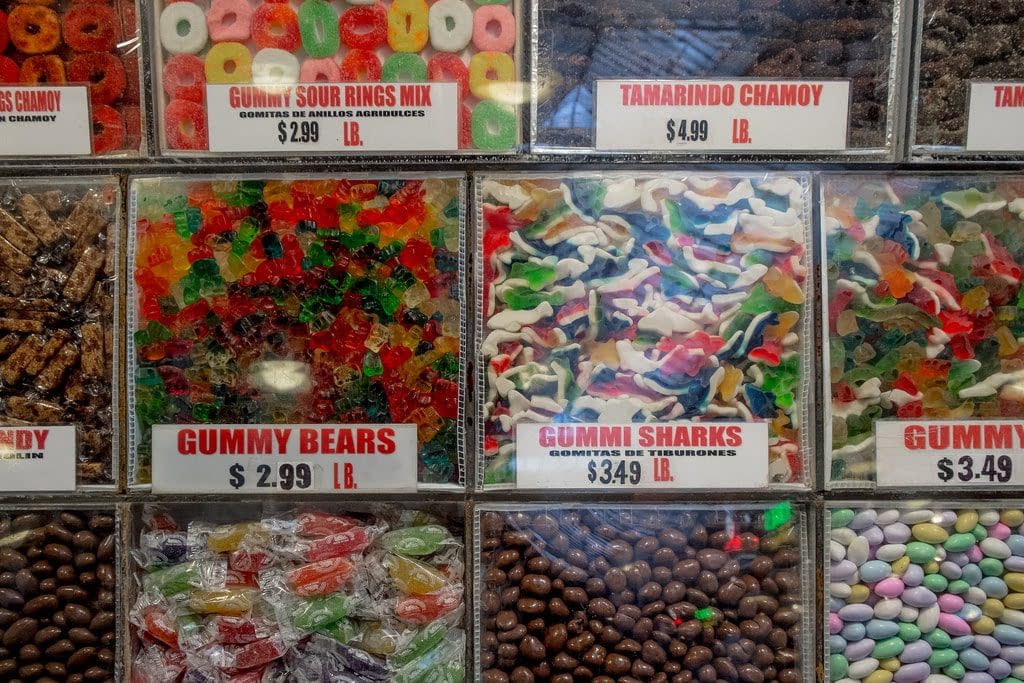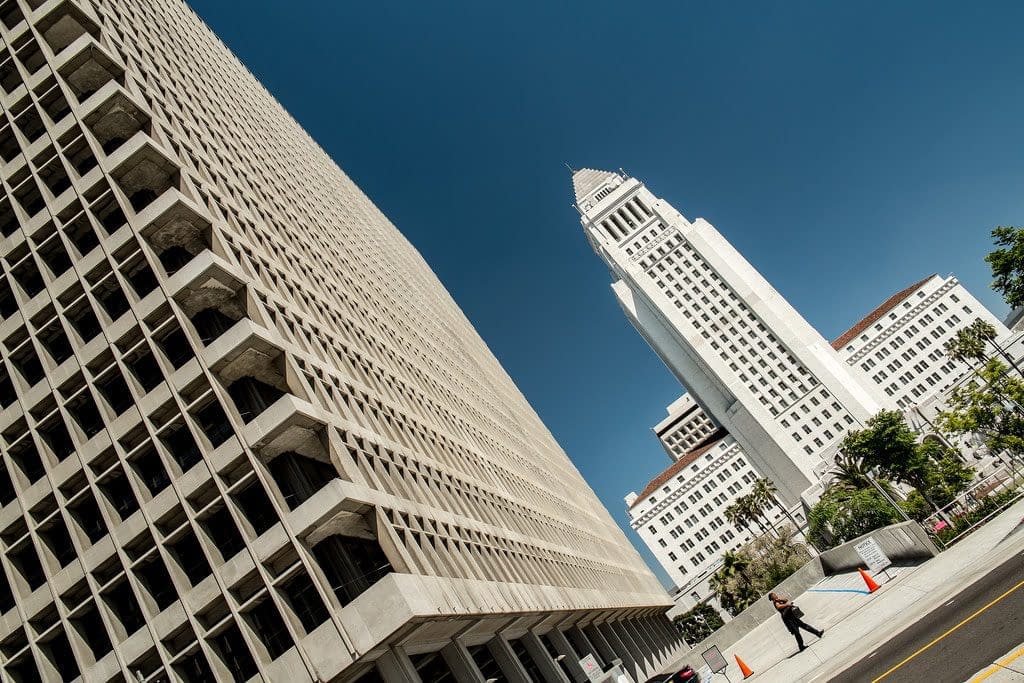 The Walt Disney Concert Hall.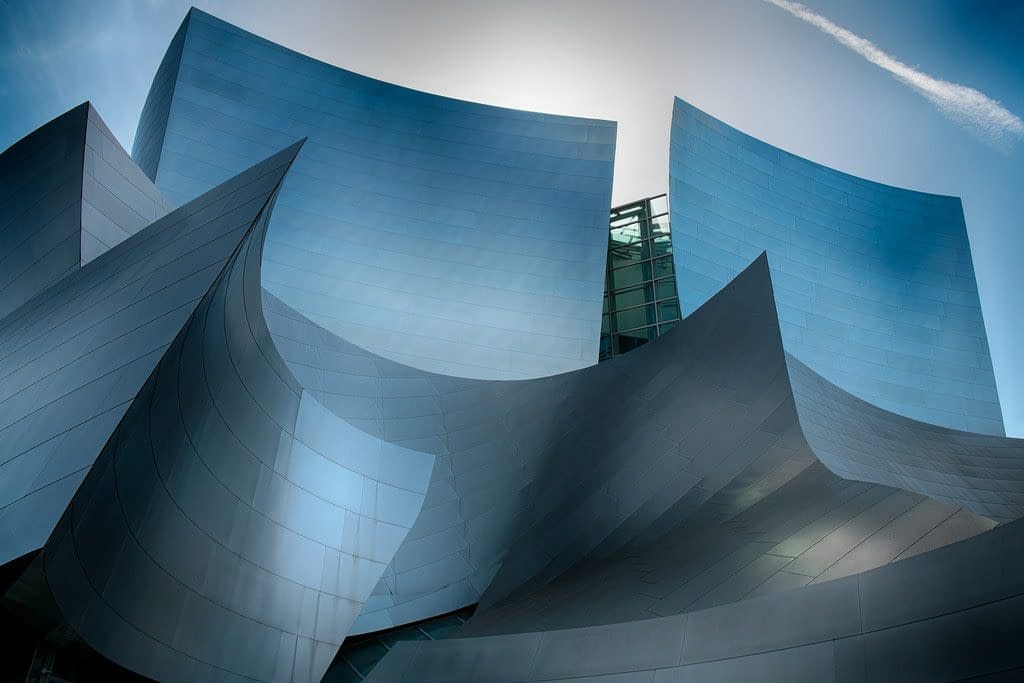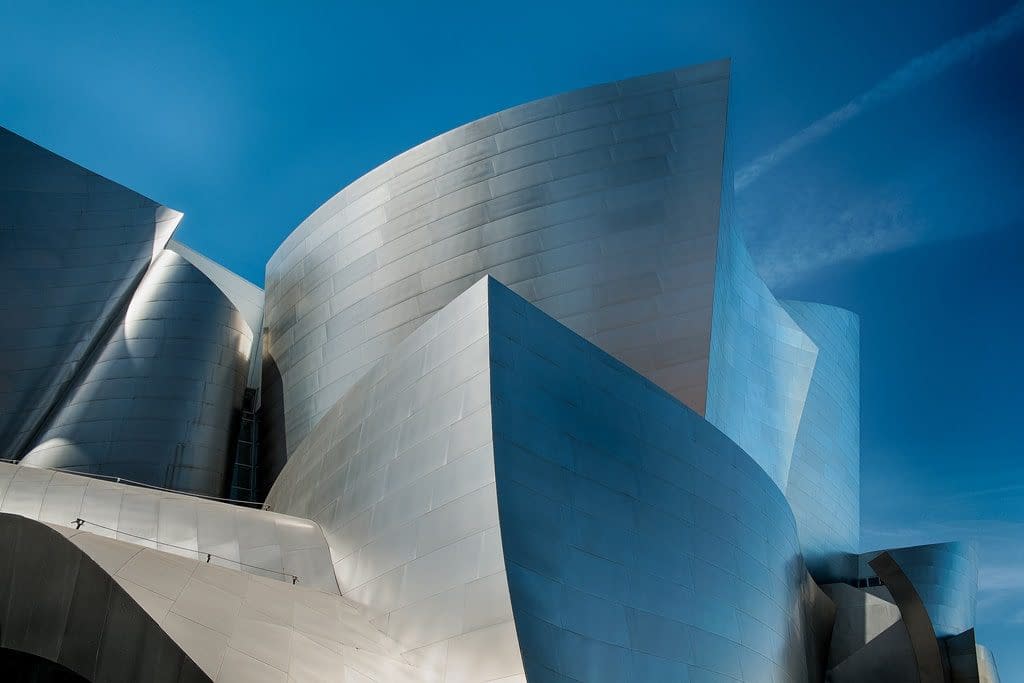 We visit the the MOCA (Museum of Comtemporary Art) where we see a very interesting exhibit of Urs Fischer. He has taken completely remodelled the space, destroyed the walls of the museum with pieces that sometimes were spanning over several rooms.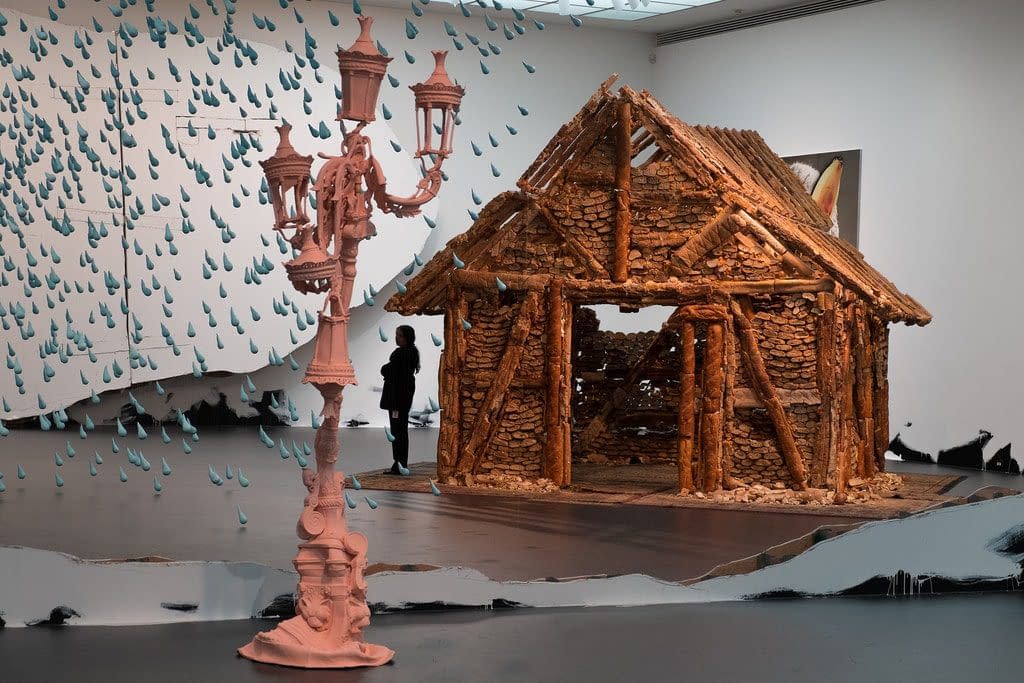 Outside the museum.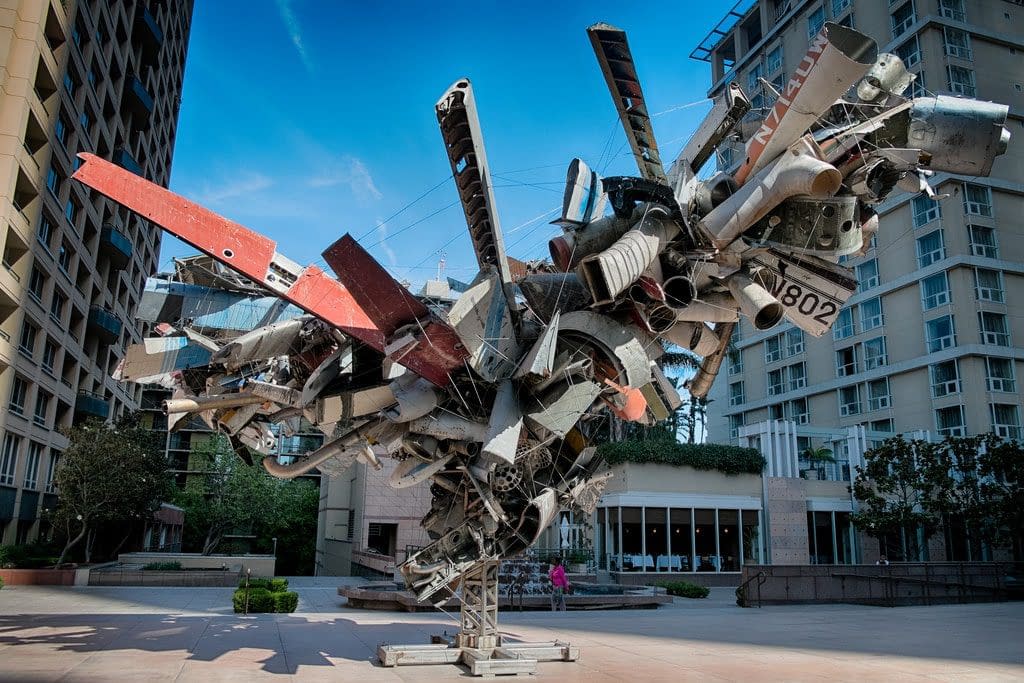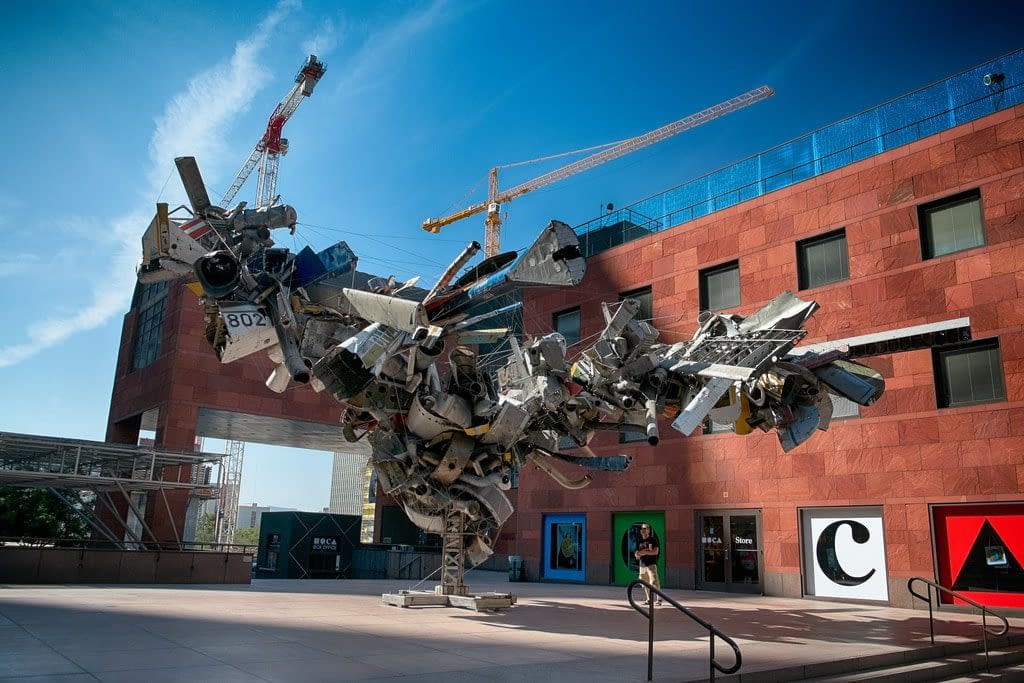 Afterwards, we head over to Hollywood Boulevard to see the Avenue of Stars and all its madness.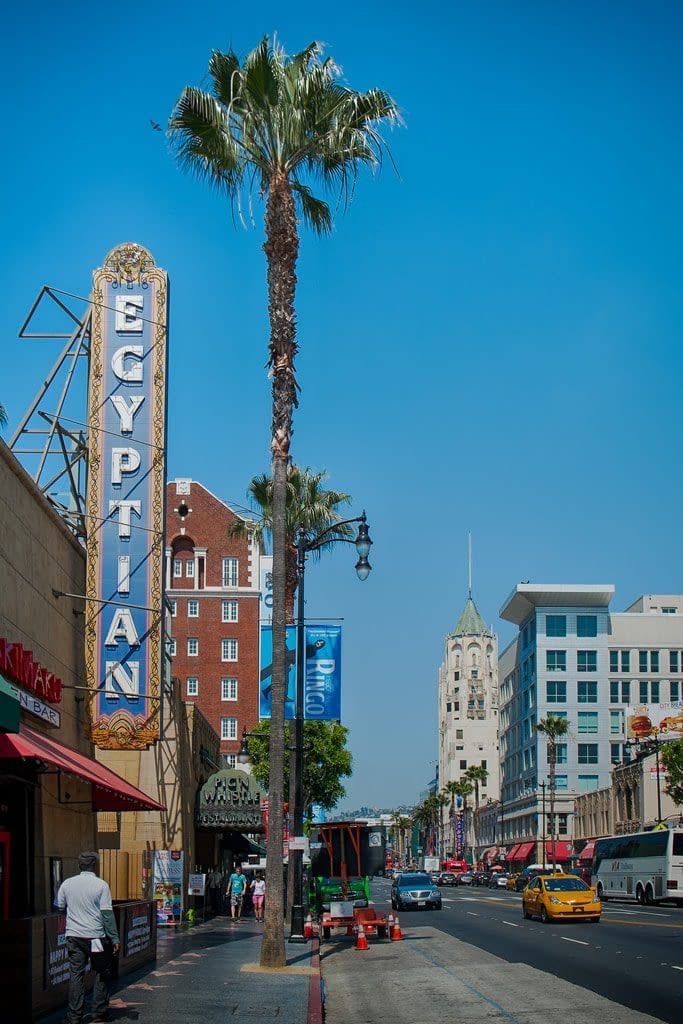 The Chinese Theater where Star Wars premiered.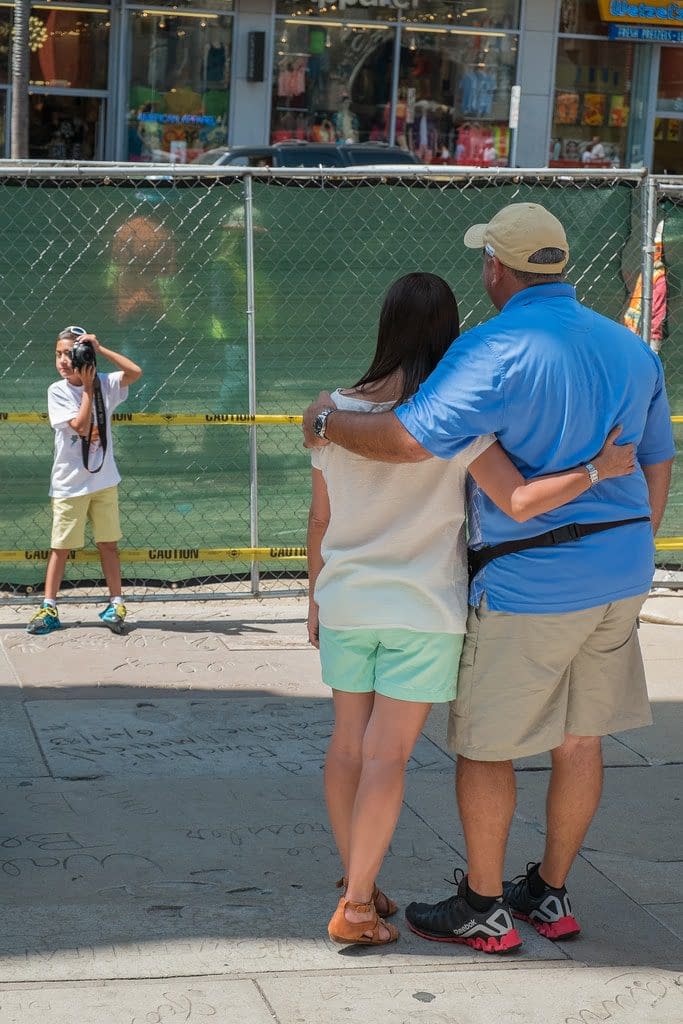 Afterwards we head over the other thing LA is famous for: the beaches. We go first to Venice Beach, haven for the skateboarders and a little bit of everything.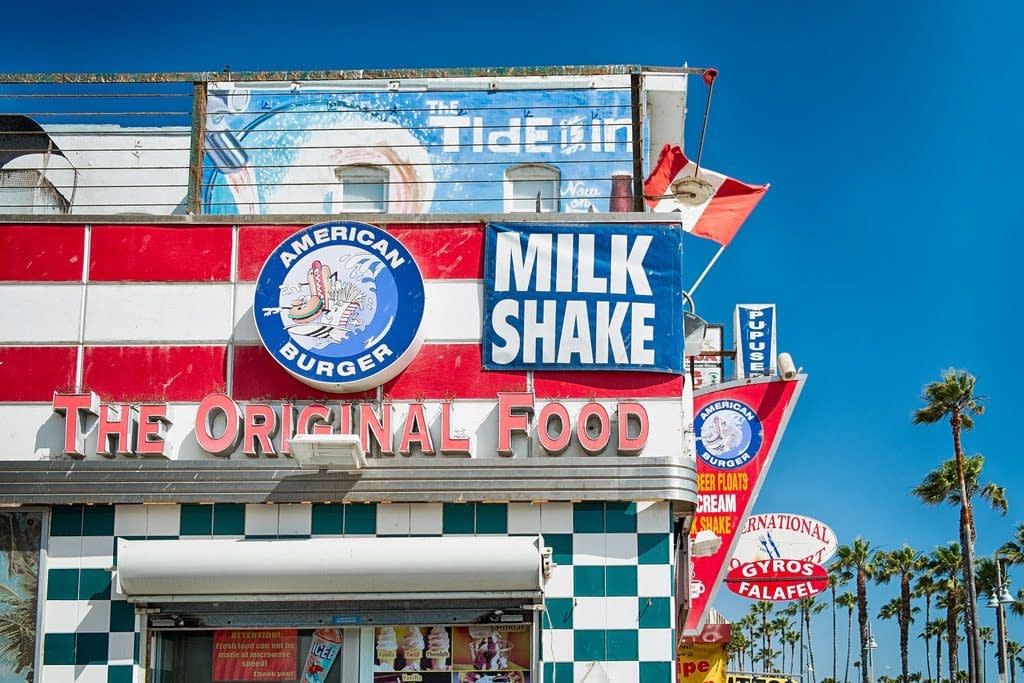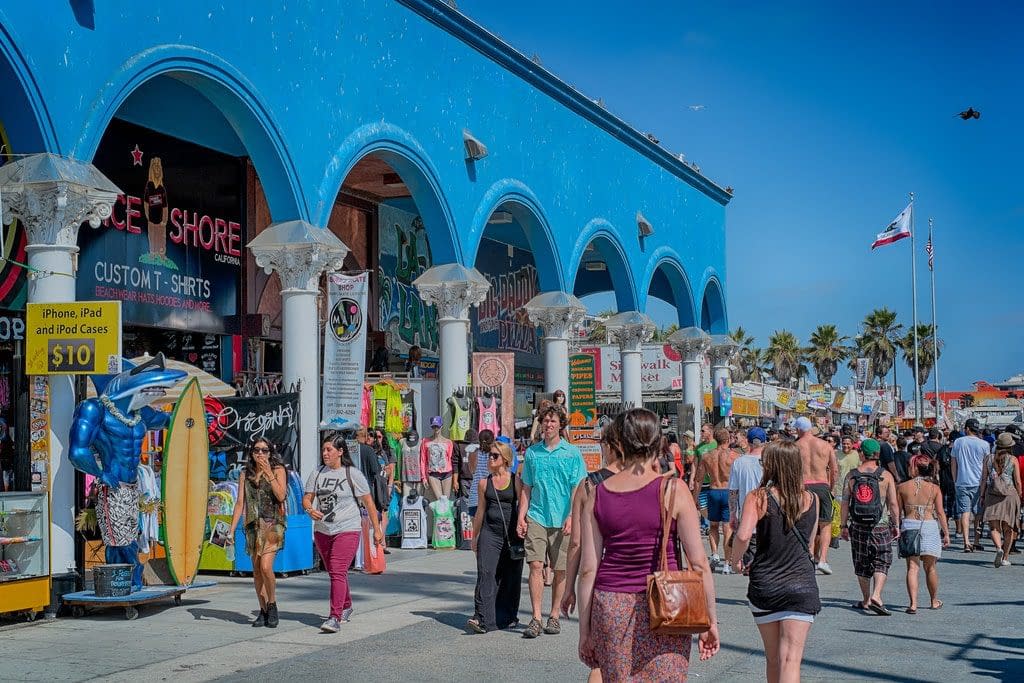 This kid is probably only 12 or 13. He got mad skillz….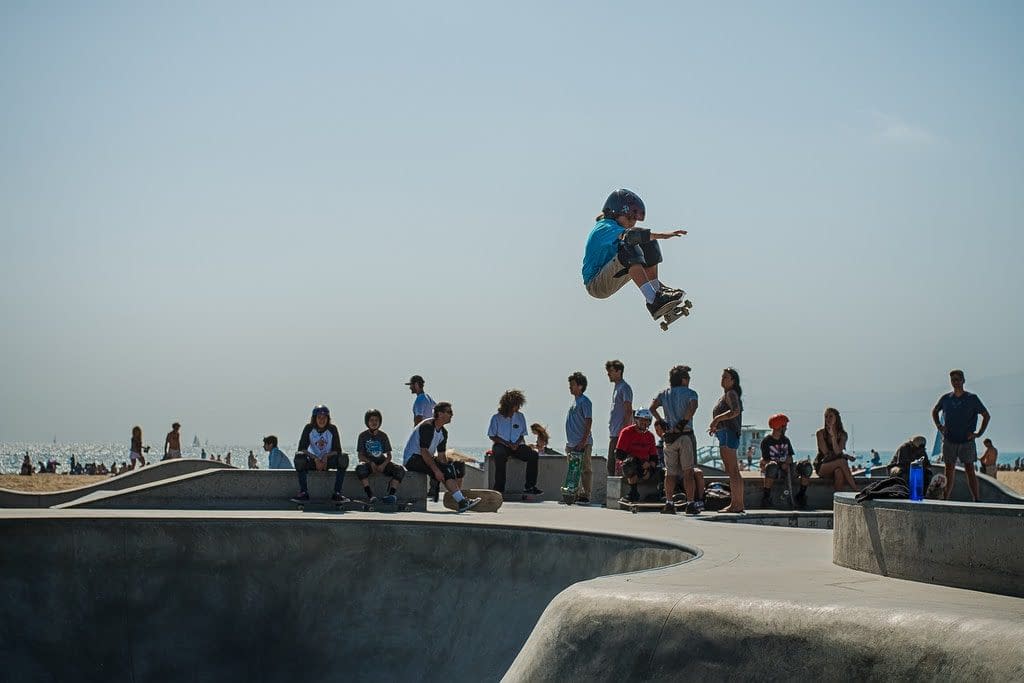 As seen in Baywatch…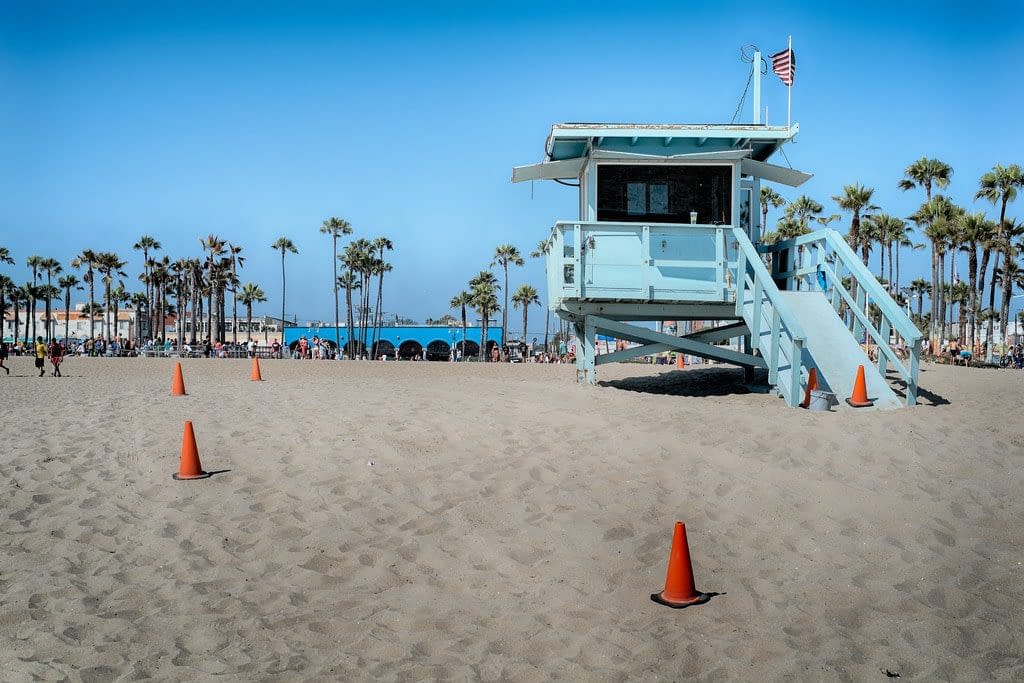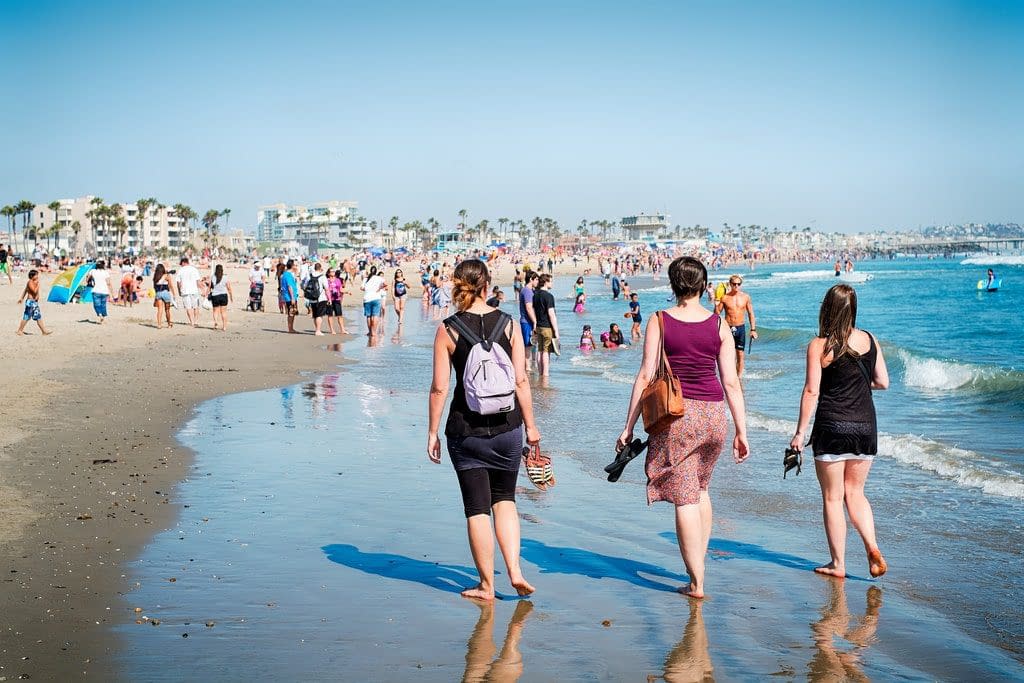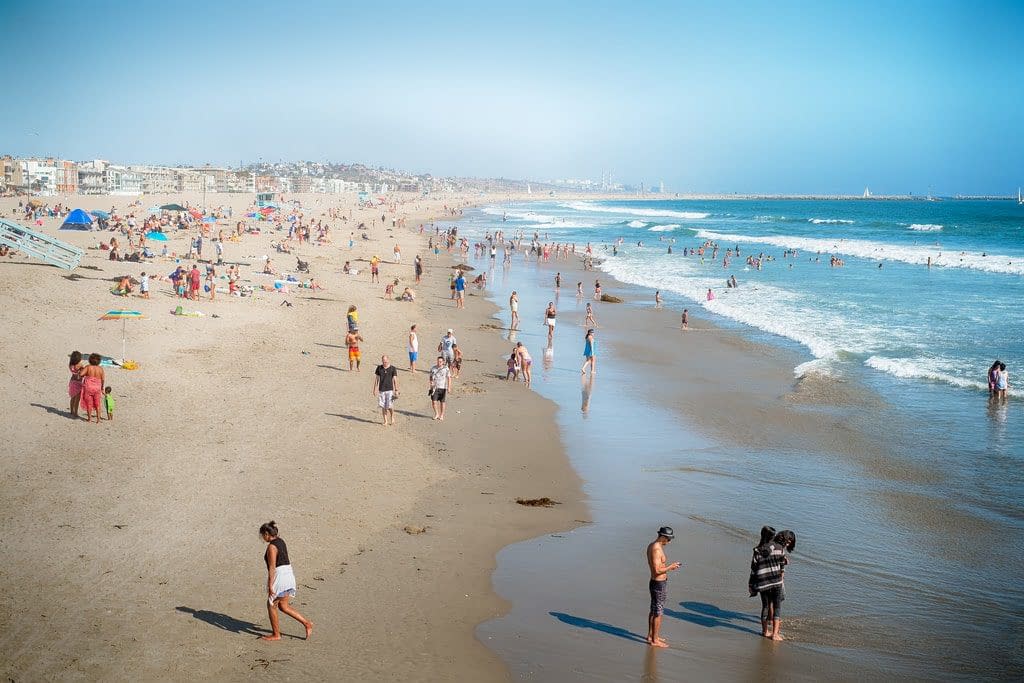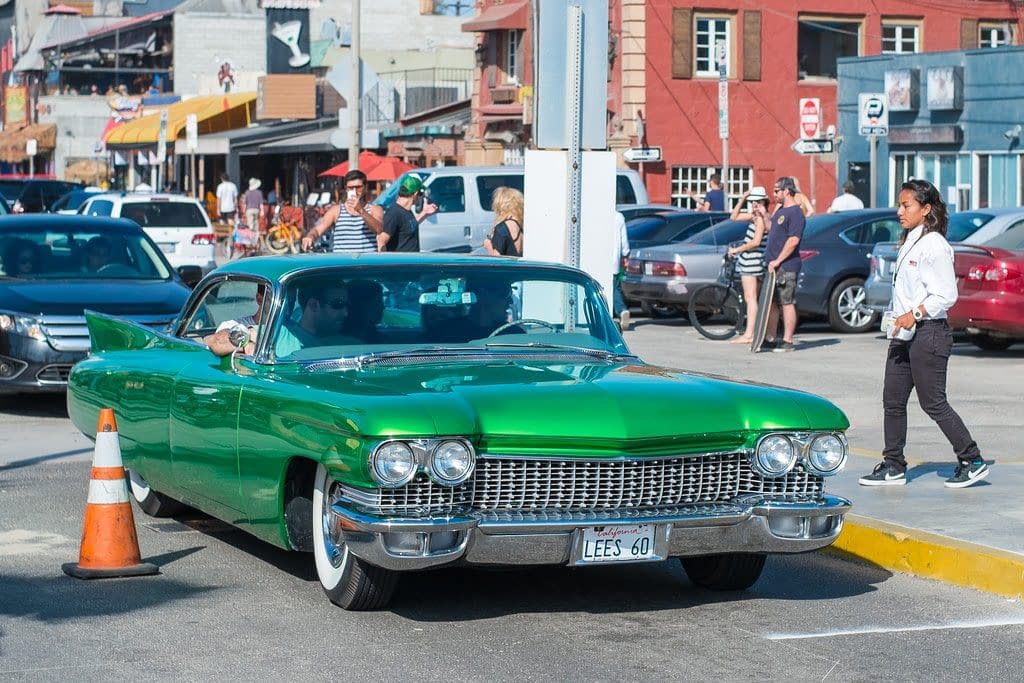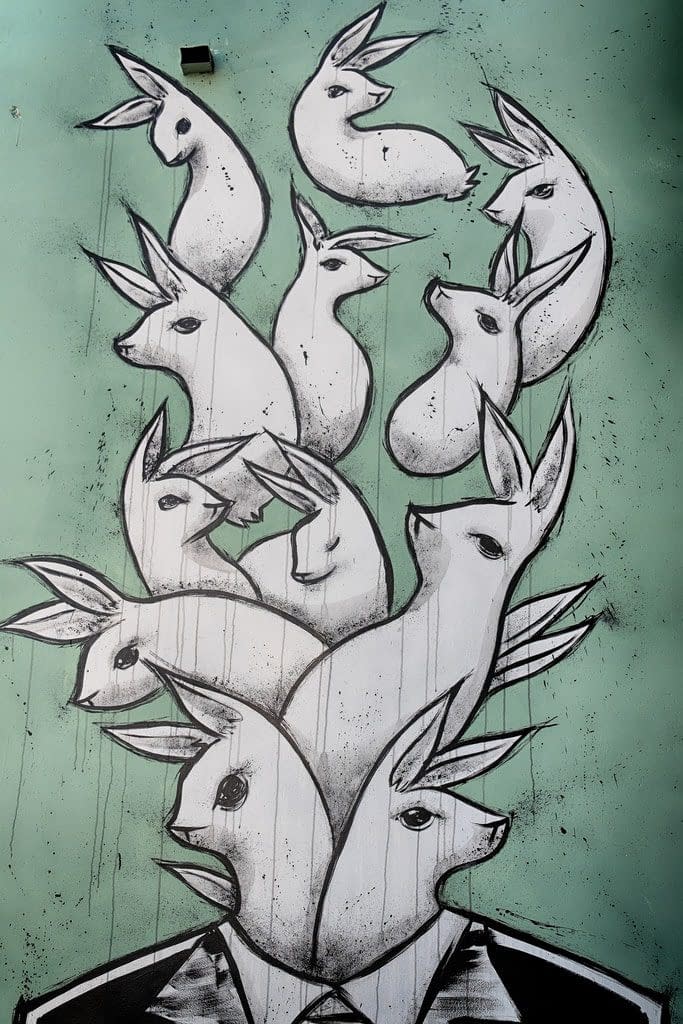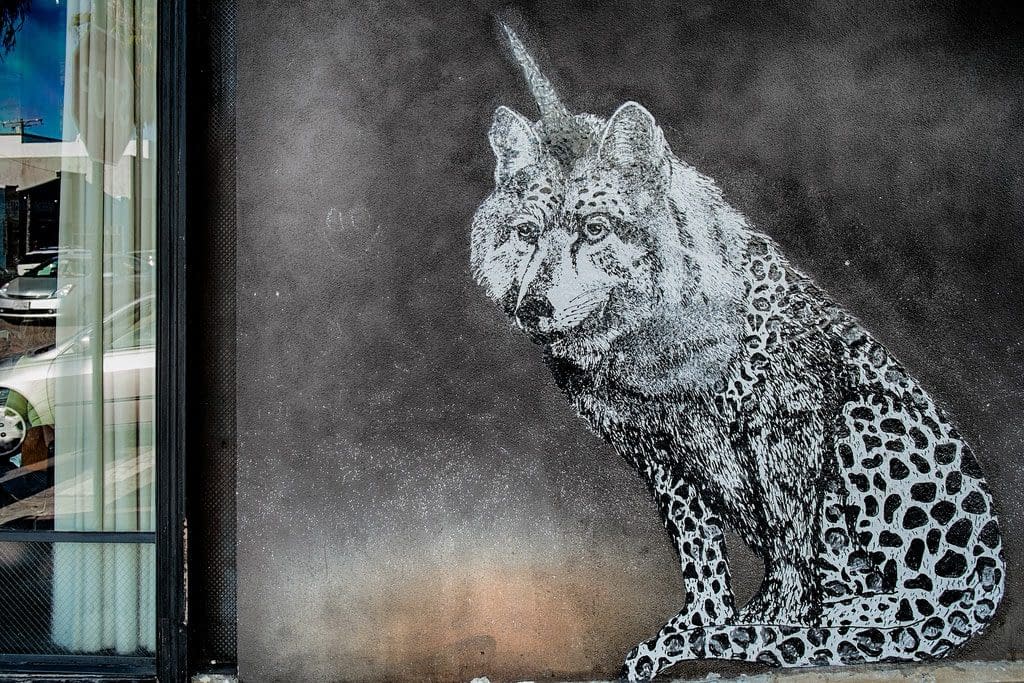 We end the night in Santa Monica which also the end of the Route 66 at the pier where there is cute little theme park.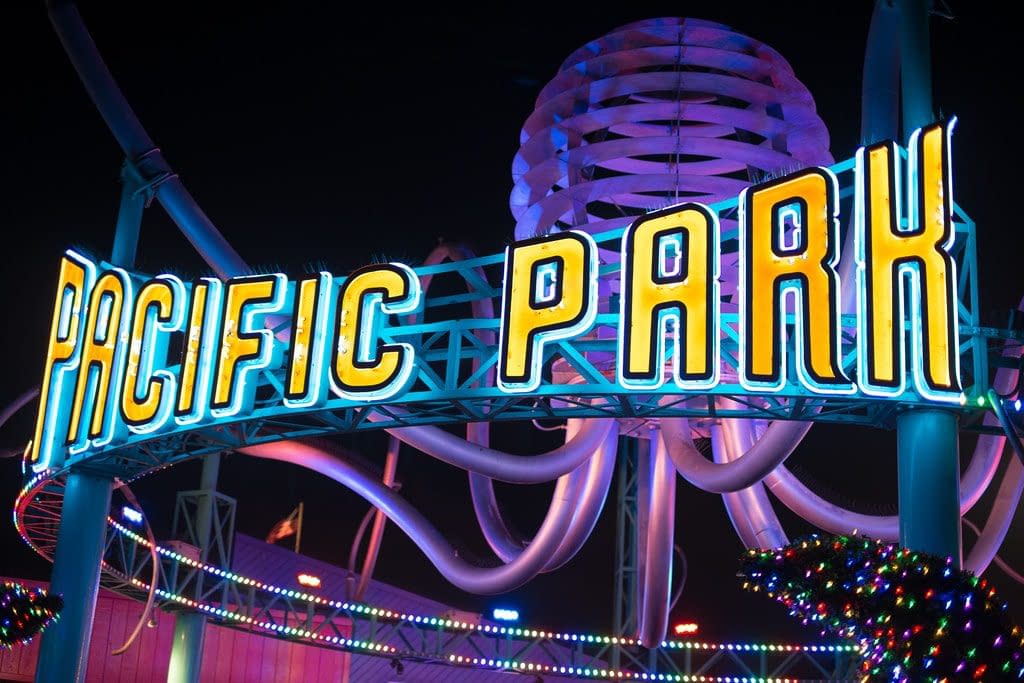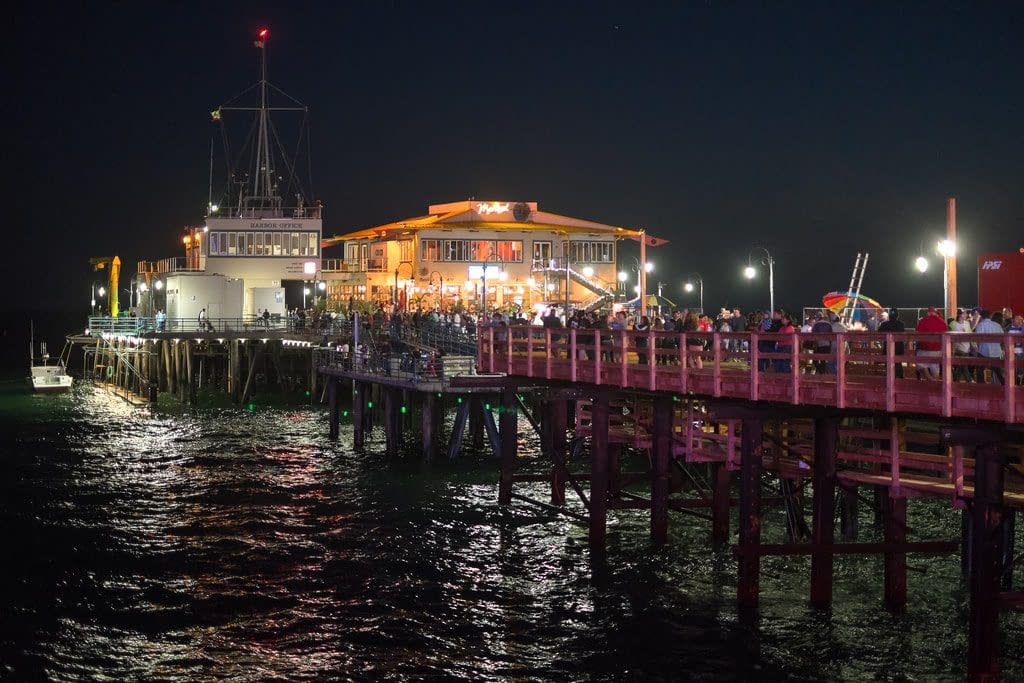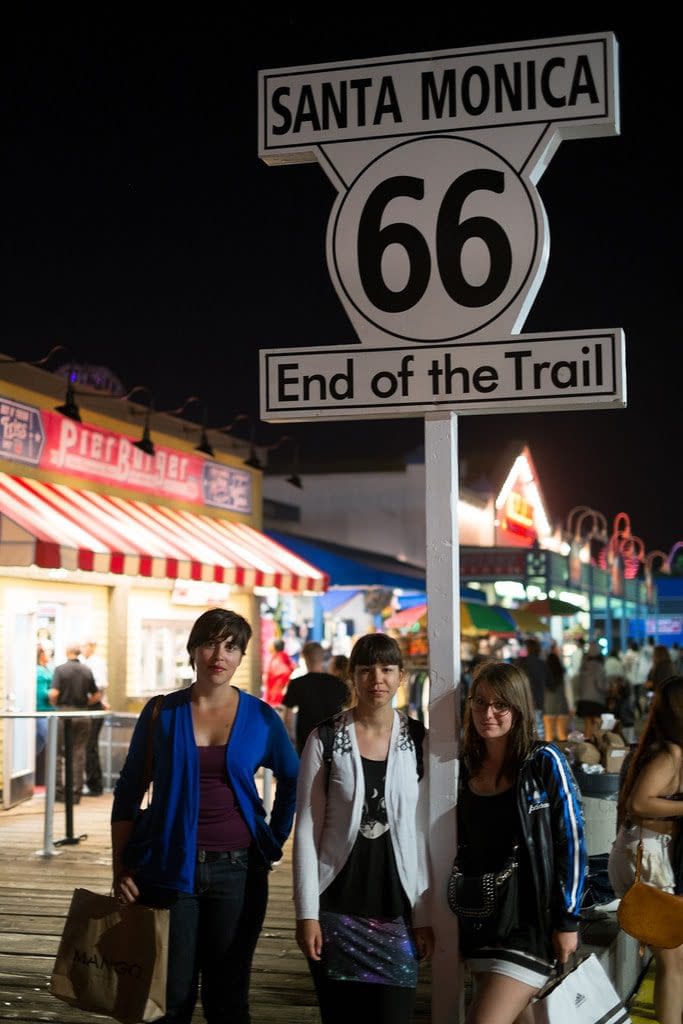 The next day we make our way up the Pacific coast through San Luis Obispo and Santa Barbara.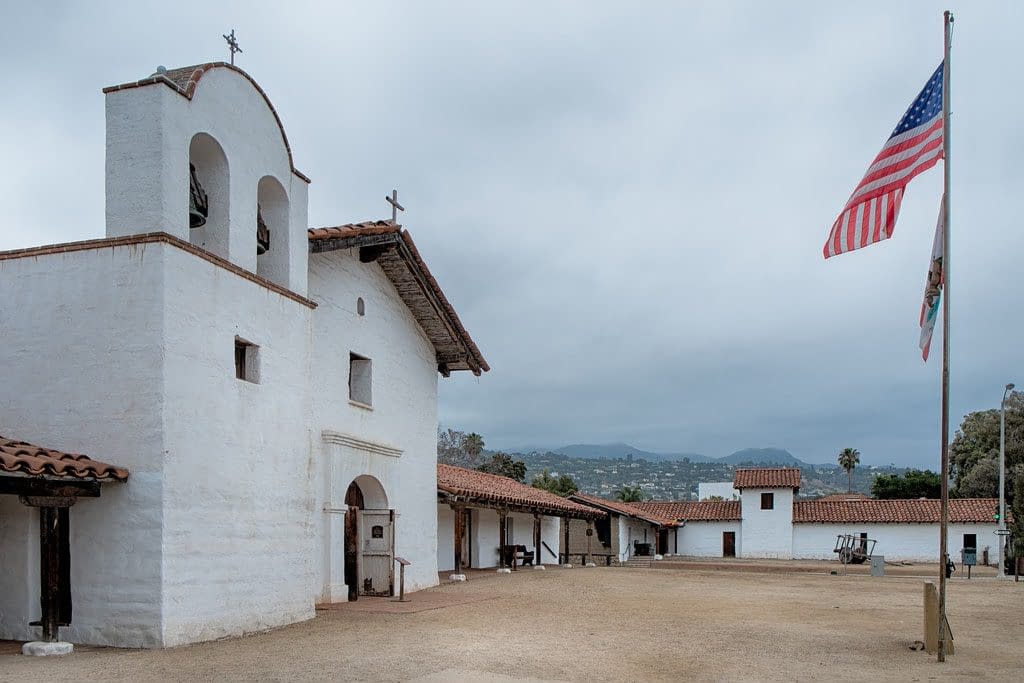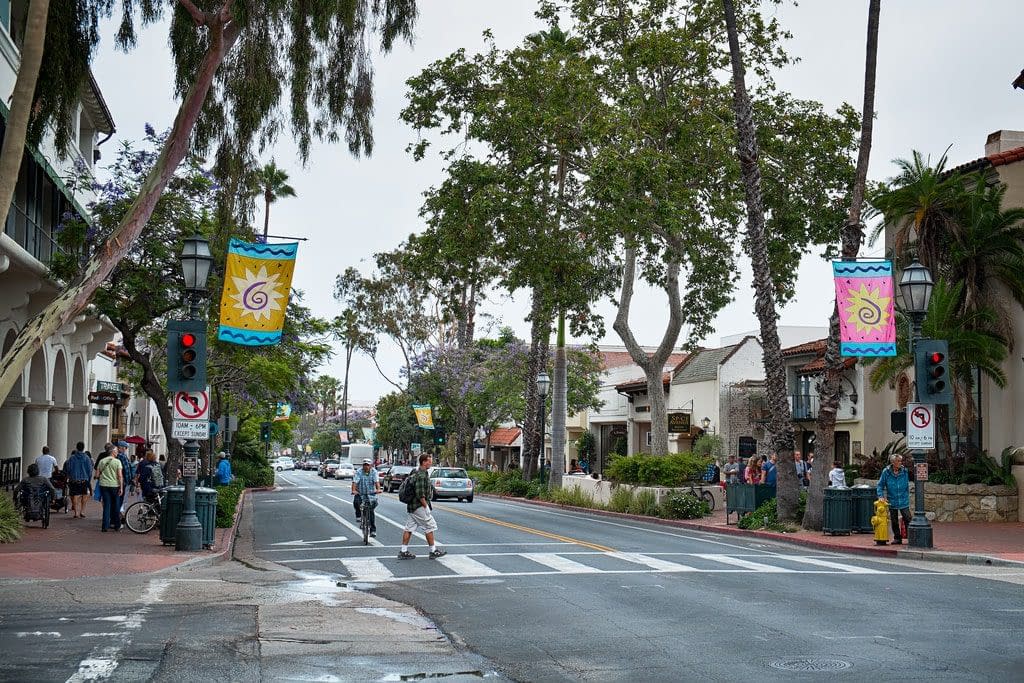 California forever…
That's it. After 2 weeks and 4500 km (2800 miles), we complete the loop and return home to San Francisco, with lots of memories and the firm intention to come back and visit again some of the places we've been to, especially the National Parks.
It's been quite an adventure between the mountains, forests, deserts, cities we went through. I feel that you can't really experience the US and its immensity until you drive through. Planes just go too fast.
You could say it was a trip of a lifetime, except we hope there will be many more like this.
Did you like this post? Please share!
Never miss a post! Subscribe by email
You might also like